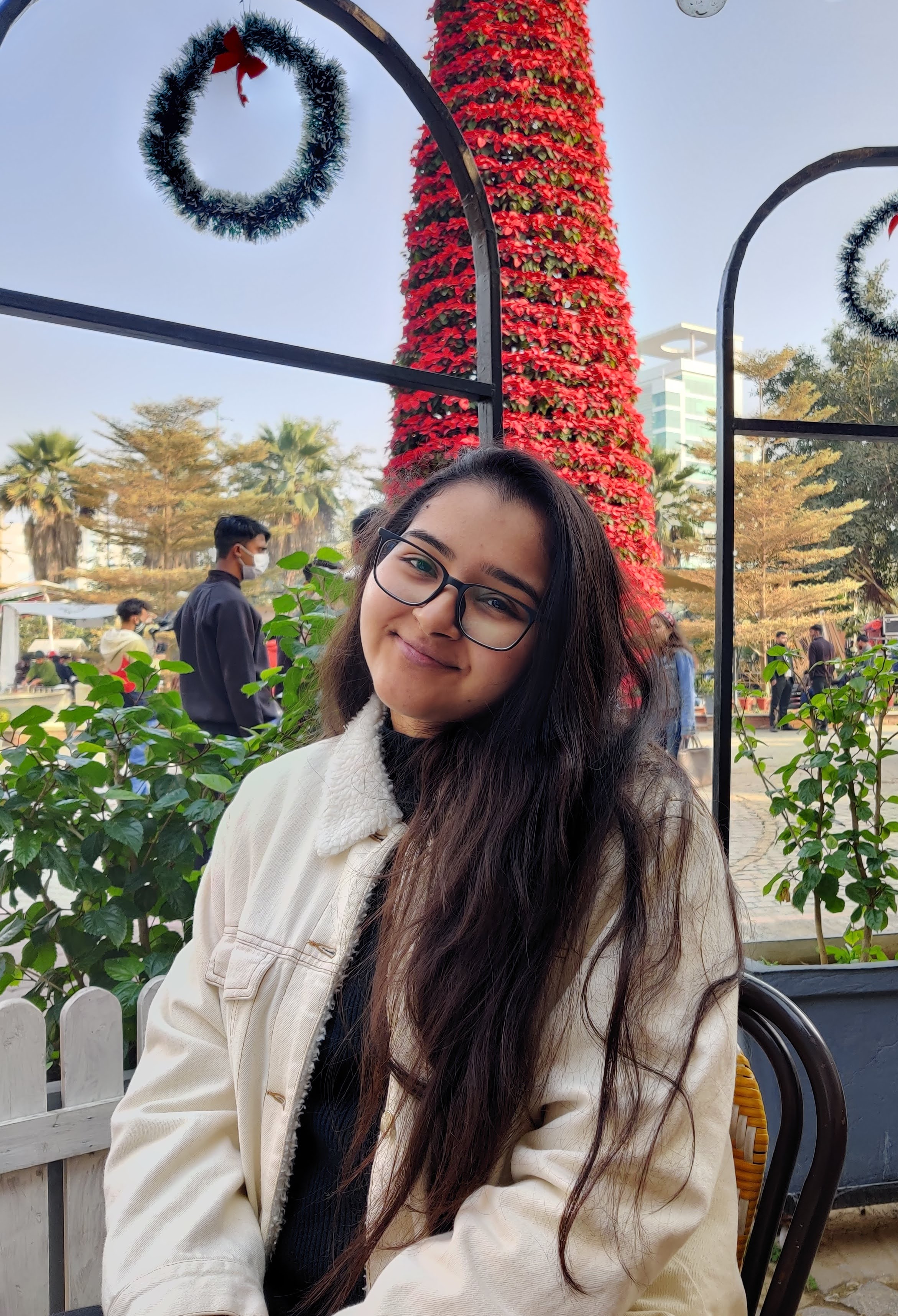 Hello and welcome to my website!
My name is Arushi Kothari and I am currently a final year student studying commerce at Delhi University.
I have a keen interest in the field of Marketing & Advertising and I use this space to express my ideas and views about different brands, advertisements, books or news articles.
I have also documented all my past professional work here.
Get in touch with me: contact@arushikothari.com